---
Who are we?
Who is behind Arthada

We have talent encoded in our DNA
.
We embody the human side of resources.
With more than 20 years of experience recruiting in Europe, at Arthada we identify and recruit the best talent and make it available to our business partners. Our background allows us to understand the culture and particularities of different types of companies, such as start-ups, small and medium-sized enterprises and multinationals.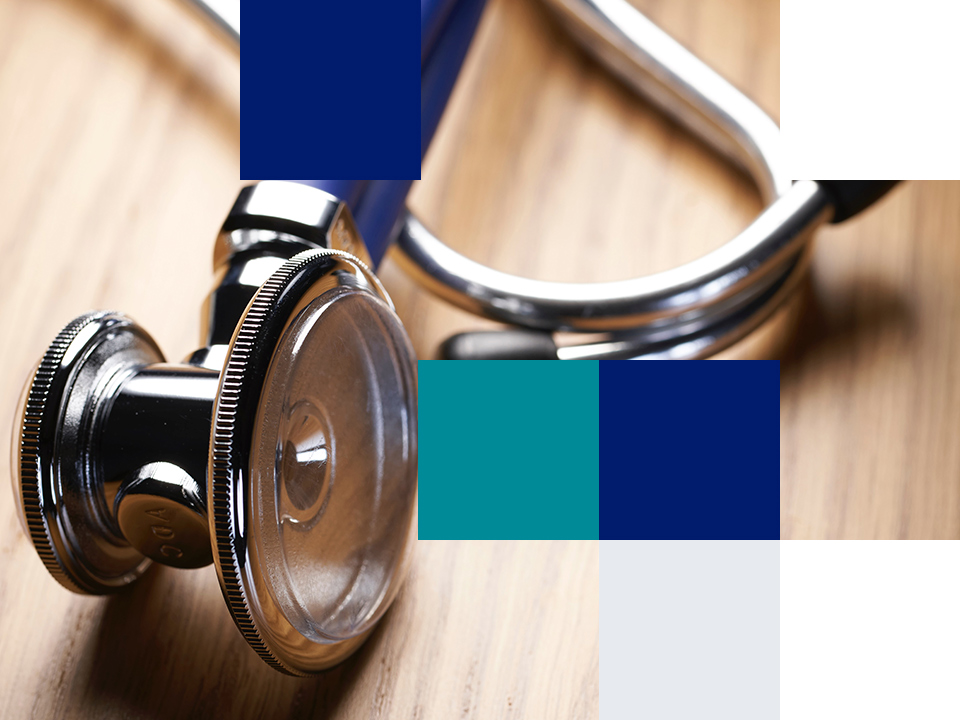 Fields of expertise
.
Our track record speaks for us
Arthada specialises in a wide range of industries, such as pharmaceuticals, biotechnology, medical devices, cosmetics, diagnostics, chemicals and food.
Discover the high added value services offered by Arthada.
Adaptive Search
Temporary needs
Formation

---
Areas of specialisation
.
Experience in more than 20 areas.
We have recruited executives, directors, heads of department, managers, specialists and technicians in the following areas:
---
Market Access.
Quality Control.
Commercial.
Board of Directors.
Procurement & Supply Chain.
Quality Assurance.
---
Contract Manufacturing.
Business Development.
Licensing.
Analytical Development.
Pharmacoeconomics.
Pharmacovigilance.
---
Formulation.
Basic Research.
Clinical Research.
Marketing.
Medical Affairs.
---
Operations.
Production.
Project Management.
Public Affairs.
Intellectual Property.
Regulatory Affairs.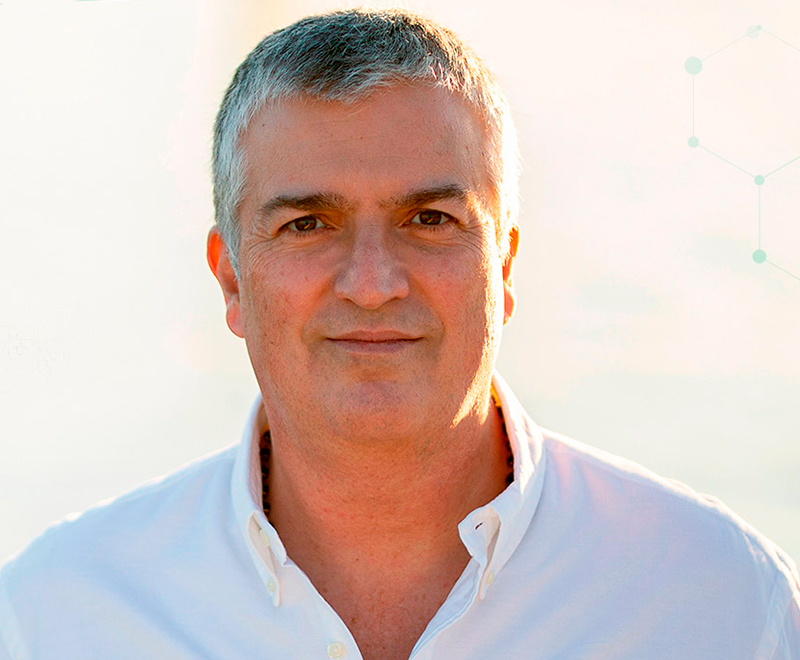 Xavier Riera
CEO - Arthada Services
---
Graduate in Biology and Master in Limnology, with 10 years of international experience in marketing and sales (chemical sector). Since 2000 he has accumulated experience in the search for executives, middle management and technicians for companies in the health sector.
Offering a high level of specialisation and technical and specialised knowledge of this sector.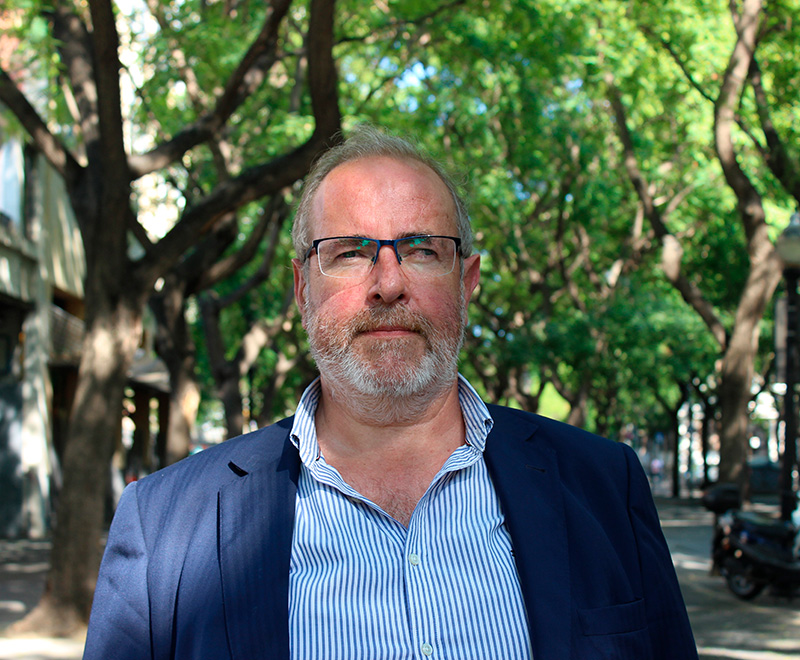 Jordi Julve
Strategic Consultant
---
Graduate in Pharmacy with more than 30 years of experience in the health sciences sector, especially in the pharmaceutical industry. He has developed his activity ranging from R&D to international trade. He has extensive knowledge of the technical and regulatory aspects of medicines, medical devices, food supplements and cosmetics.